Planning Your Next Night Out?
Make a reservation now
Hours
Current Hours:
Monday – Thursday: Dinner 5pm – 9pm
Friday: Dinner 5pm – 10pm
Saturday: Brunch 11am – 2pm; Dinner 5pm – 10pm
Sunday: Brunch: 10am – 2pm; Dinner 4:30pm – 9pm
Join Us
207 South Main St.
Greenville, SC 29601
864.232.7007
info@sobys.com
Make a reservation using Open Table, or over the phone by calling 864.232.7007. If you have any trouble reserving online, please call for assistance.
Parking
Soby's is located at 207 South Main Street Greenville, SC 29601.
There is self-parking on the south side of Main Street, the lots on East Court St., the large parking garages on the corner of Main and Broad Street and on Falls Street adjacent to McBee Street.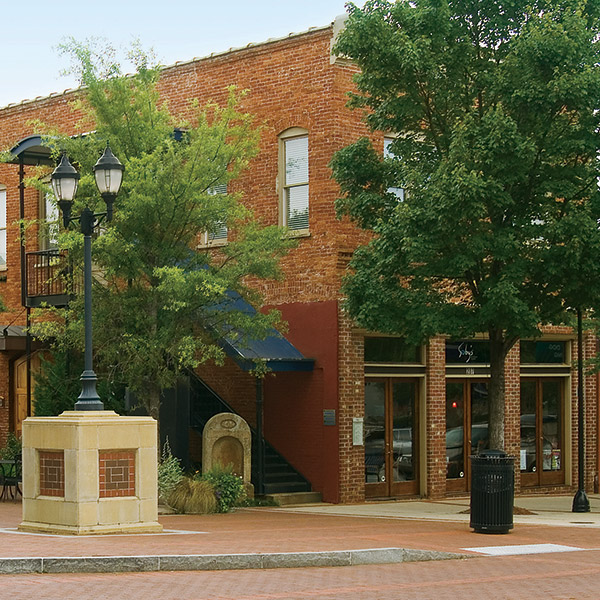 Gift Certificates
Gift certificates are the perfect way to share your love of Soby's with your friends and family. There are three easy ways to purchase:
ShopTable301.com is our corporate shopping site that allows you purchase Table 301 gift certificates (and more!) which are valid at any of our restaurant locations, including Soby's, Table 301 Catering, The Lazy Goat, Nose Dive and CAMP.
Phone at 864.232.7007 to order.
Visit any Table 301 restaurant and see the hostess.