We come together to create food and community!
At Soby's, we celebrate our Greenville roots by being good neighbors. We are committed to supporting regional farmers, artisans and specialty purveyors through the purchase of fresh, locally-sourced products for our signature dishes whenever possible. You'll also find the Soby's team participating in community events, making charitable donations and partnering with causes that do good work. Our community has always taken good care of us and we strive to return the favor.
Listed below are some of the local connections that are important to our restaurant. We hope you'll take a few moments to get to know them, too.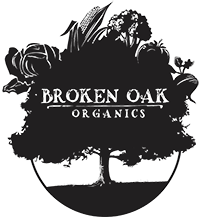 Broken Oak Organics, based in Marietta, SC, is known for its exceptional produce and organic farming practices. From goji berries to microgreens, this farm delivers some of the best fruits and vegetables in the Upstate.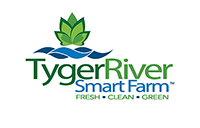 Located in Duncan, SC, just 20 minutes from Greenville, this family-run farm is known for its crisp varieties of lettuce as well as its environmentally-friendly operations.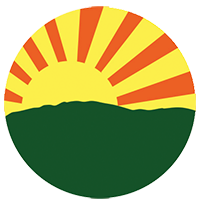 This farm works diligently to create fresh, local, healthy and sustainable produce. Located in Cowpens, SC, Thicketty provides Soby's with micro greens and vegetables. The farm hopes to be granted an Organic Certification in the near future.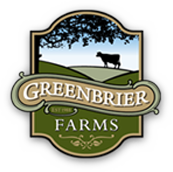 Greenbrier Farms is a sustainable farm located in Easley, SC, which produces USDA Certified Organic Produce, Grass fed/Grass finished Beef, and Pastured Heritage Pork and Poultry. Soby's is proud to include these high quality products on its menu.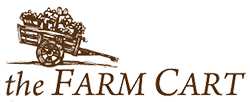 Upstate Farm Cart works with local farms to help provide our guests with locally grown produce, humanely procured meats and fresh dairy products.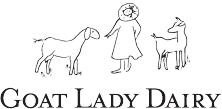 Goat Lady Dairy is a working family farm that has been crafting goat cheese in Climax, NC for more than 15 years. Winner of several national awards from the American Cheese Society, Goat Lady's handmade artisan cheeses can be found in a variety of Soby's dishes.